Welcome to the site of all things Louis Simão. Explore the links to find all you need to know!

Bienvenue sur le site de Louis Simão. Cliquez sur les liens pour en savoir plus!
Bem vindo ao site de Louis Simão. Clique nos links para descobrir mais!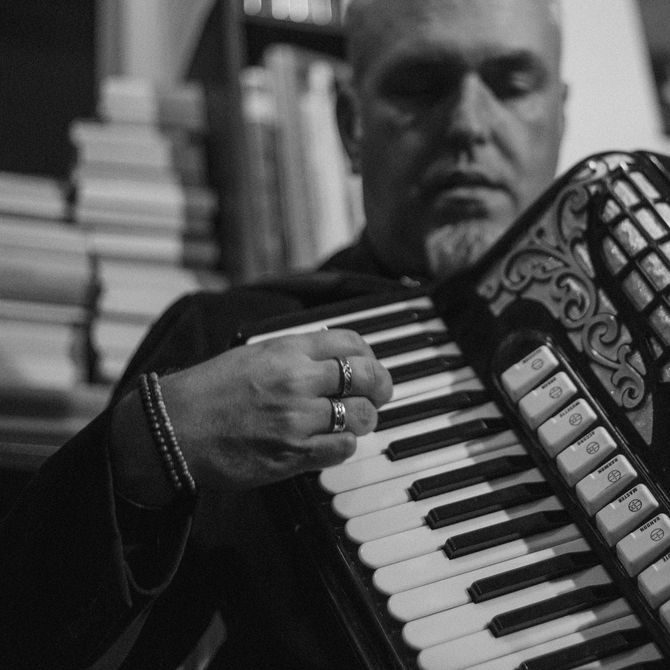 In this time of global pandemic, adding a tip will help me in keeping my music going!
As live music has essentially come to a standstill with it's return date unknown, your financial donations are greatly appreciated if you have the means. This money goes towards the many costs associated with finishing my next CD.
Enter the amount you wish to donate